Google Consulting Services
Let's Build a Plan to Get You More Leads
At RankPlus SEO, I use Google's tools and services to grow your business. I bring you visitors with Google Ads, increase organic traffic with SEO, and provide usable insights with Google Analytics.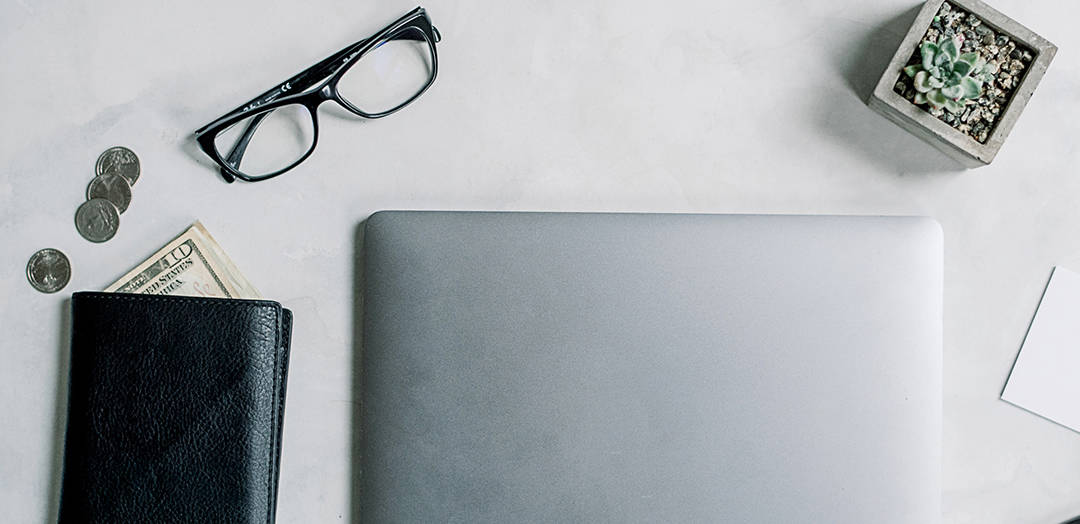 My approach has generated leads and customers for dozens of businesses. Check out the services I offer to see how they can help you.
I'll analyze your business, consider your goals, and evaluate your competition.
After talking to you and doing our research, I'll generate a plan to bring you leads and customers.
I'll manage your Ads, your SEO, and your Analytics reports. You sit back and watch the results.
When you partner with me, I put you on track to dominate Google Search. This lets customers find you as they are searching for your products and services. You will earn their trust, get in front of the right people, and outrank the competition. Most importantly, you will get more customers.
I leverage my considerable expertise in online advertising to get your name in front of customers. My strategies include Google Ads, SEO, and Google Analytics to convince them to make the right choice: you!
Ready for aggressive growth? Place your ads in front of customers when they search for your product or service. You control the cost; only the people you want see your ads.
Search Engine Optimization (SEO)
Bring customers to your site without paying for them. Gain credibility and trust when customers see your business on the first page of Google search results.
Get one-on-one help with Google Analytics, including setting up reports, tracking your sales, and using Google Analytics to grow your business.
Get one-on-one help with Google Tag Manager, including setting up reports, tracking your sales, and using Google Tag Manager to grow your business.
I believe in giving back to our communities and want our clients to be part of that. Learn about our Giving Back program and how you can play a part in what we do.
"Understanding and managing Google Ads was a daunting task for me. I didn't know where to begin or what questions to ask. I also didn't want to waste money on something that wouldn't work.
RankPlus SEO did everything – with almost no time or effort from me! My business was carefully studied and is being represented professionally through my Google Ads. Now I have a steady flow of clients coming to our business. Using RankPlus SEO was the best investment I've ever made for my business."
– Katilyn D.
Owner, Highland Music Studio
Atlanta, GA
Frequently Asked Questions
How much do Google Ads Cost?
Two factors determine your total cost: 1) how competitive the keywords are in your industry and 2) how complicated your ads are.
Get a Quote
Start with a free quote to see what services would cost for your business. All online, no phone call required.
Example of Costs
A low-competition industry can pay between $0.50 and $2 for each click. Highly competitive industries can pay between $7 and $10 per click. Ultimately, you determine the budget cap, and we'll ensure the ads don't spend more than that.
The cost of our services is determined by how many products/services you want to advertise and how complex the ad strategy will be. For example, a local piano studio selling kids' piano lessons might pay between $325 – $575 for our services. A national brand selling a half dozen products with different sales funnels and customer personas might pay $4k-$9k. During our consultation, we'll discuss your goals to determine where you fall. Once we agree on a monthly rate, that fee stays the same, even if you increase/decrease your ad spend.
How Long Does SEO Take?
Every site is different but the impact can be immediate. Though SEO is best built over time, a few key improvements can jump-start your website and increase your visitors in a matter of days. Let's take a look at your site and see what opportunities we can take advantage of.
How Am I Different?
Unlike other agencies & consultants, there are no contracts with me. You are free to confirm we are a good fit and that you're getting the results you want.
Second, I believe in giving back to the community. When you partner with me, a portion of your monthly fees is donated to the charity of your choice.
Third, your fixed monthly fee stays the same even if you increase ad spend or add more pages or make changes to your website.